2022 GR86 Reveal & Overview
The All-New Toyota GR86
The Toyota GR86 was first introduced in 2013 and stands out as one of the best affordable sports cars of its time. The project was approved by Toyota's president Akio Toyoda and was developed in partnership with Subaru. It is a modern reincarnation of the Toyota AE86 or Corolla GT-S in North America and has set the pace for a new era in Toyota sports car manufacturing.
The 2022 GR86 – Own Every Turn
Slick Design and Upgraded Features
The slick interior upgrades this year include a digital display with three optional layouts, Normal, Sport, and Track driving modes. An 8-inch touchscreen with six or eight speakers. The front seats have a deep design with side bolsters for driver and passenger support.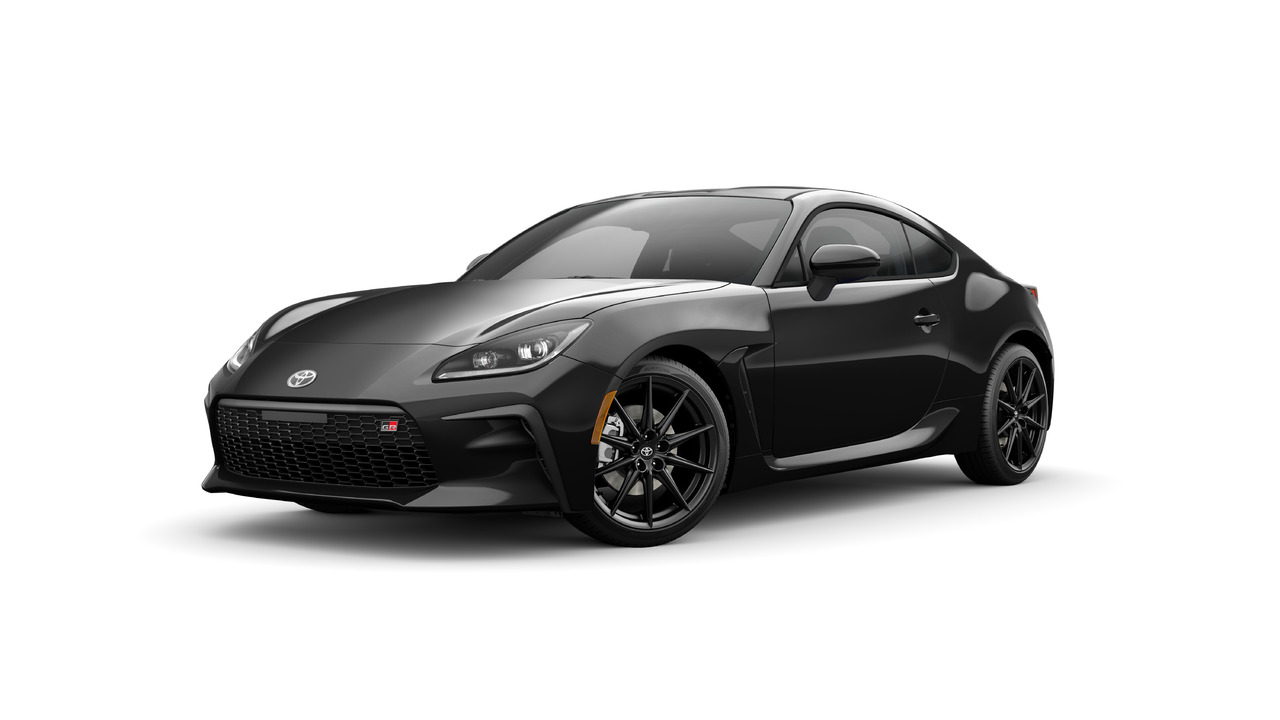 Enhanced Performance
The new Toyota GR86 engine has been increased from 2.0L to 2.4L giving the GR86 228 hp, and 184 lb-ft of peak torque from a previous 205 hp and 156 lb.-ft of torque. This increase has lowered the 0-60 mph from 7 seconds to an impressive 6.1 seconds for the manual transmission models and from 8 seconds to 6.6 seconds for the automatic transmission models.